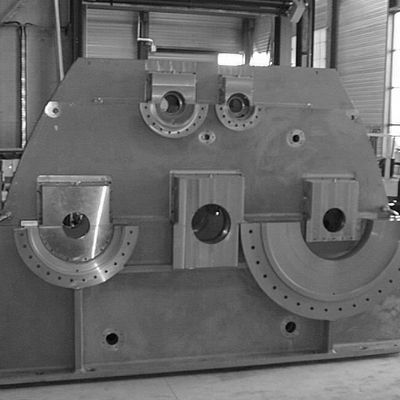 Our L'ACIER SOUDE site in the Rhône-Alpes region is specialised in the production of mechanically-welded and machined assemblies weighing up to 80 tonnes.

Thanks to its 70 years of experience, L'ACIER SOUDE is able to take into account all constraints and quality requirements of its customers operating in offshore, nuclear and energy sectors.

Our vocation is to provide a mechanical welding and subcontracting service that fulfils the requirements and ambitions of our customers.