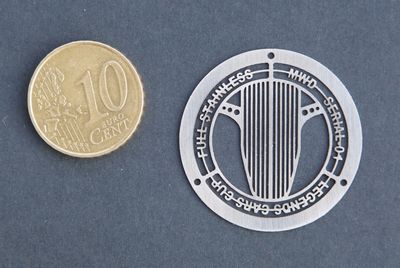 The OXYMETAL Group offers its customers the cutting of high-precision parts thanks to its YAG lasers. Their precision enables micro-cutting of parts ranging from 1mm² to 700mm x 1,000mm with a tolerance of +/- 20 microns.

With this cutting technology, we can work on requirements of a very high level.

Our appropriate inspection resources enable us to guarantee the quality of parts.