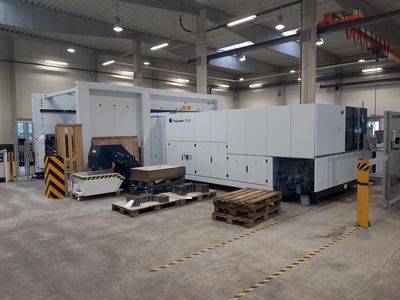 As announced a few weeks ago, OXYMETAL CZ received its brand new laser. It is now in service!

Thanks to this new 8 kW fiber laser, our plant in Plzen, Czech Republic, increases its capacity to go with its development.

This latest generation laser provides for improved operational comfort and best productivity.