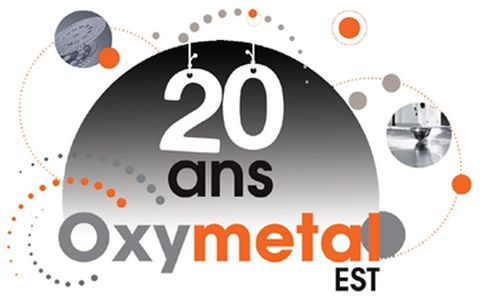 20 years have passed already since the first OXYMETAL Lorraine site opened a plant in Hauconcourt, near Metz, where presses, stamps and precision lasers would soon be installed and developed.
To celebrate this anniversary in style, OXYMETAL EST is organising a celebratory day on the 7th of July featuring numerous activities.
The morning and lunchtime will be dedicated to customers, while the afternoon and the evening will put the spotlight on the employees and their families in Metz.
We'll tell you all about it very soon, with pictures included.